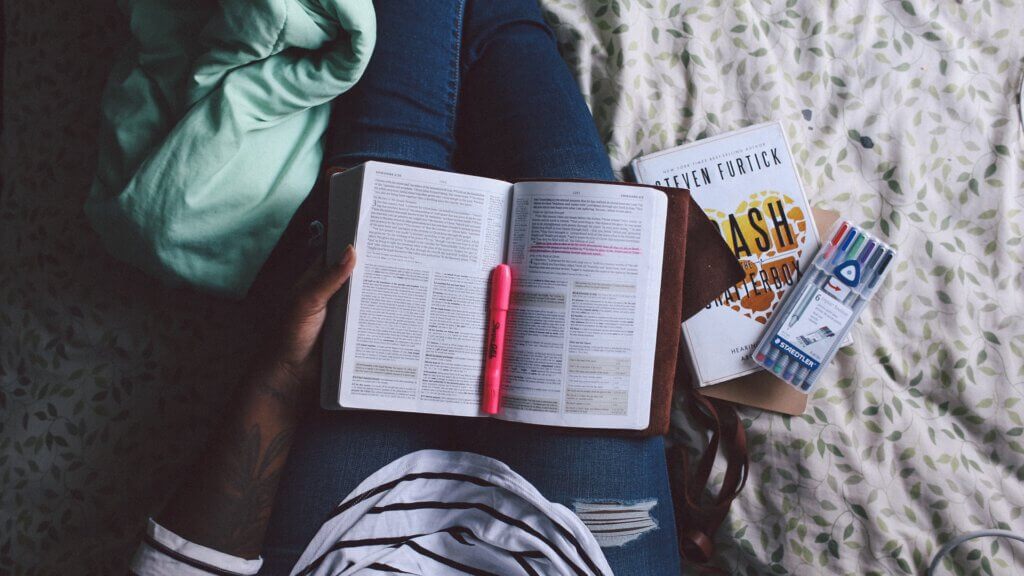 What is Azadnamagan?
Azadnamagan is an independent online publisher founded in Berlin in early 2021 by Seyed Ebrahim Taghavi that publishes eBooks and Audiobooks on international platforms. In addition, Azadnamagan provides its products in the form of the Bibliocast Podcast for free to the Persian-speaking public all over the world.
Learn More About Us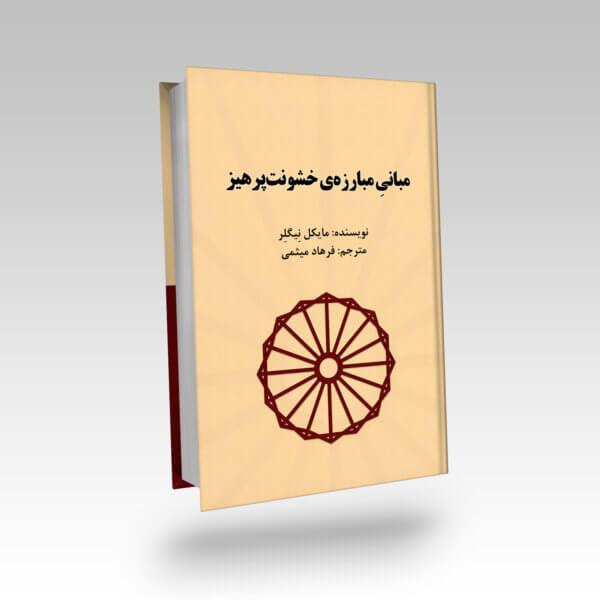 Author Michael N. Nagler / Translator Farhad Meysami
The Nonviolence Handbook, written by renowned peace activist Michael N. Nagler, offers a comprehensive guide to effectively using nonviolence as a means of addressing problems and building revolutionary movements. Its purpose is to rebuild society from its foundation. Nagler highlights specific tactical errors made by unsuccessful nonviolent campaigns, such as the Tiananmen Square protests and Occupy movement, while also showcasing successful nonviolent actions from around the world, including Nazi Germany. The book emphasizes that nonviolence is not just a tactic, but a way of life that can enhance all aspects of our existence..
Author Daniele Ganser / Translator Seyed Ebrahim Taghavi
The United States of America has been militarily, economically, and politically the most powerful nation in the world since the end of World War II. They are the empire of the modern age. They print the dollar, which is currently the world's most important reserve currency. They are a nuclear power, have the largest military budget, the largest arms concerns, and the largest number of military bases in foreign countries. They hold veto power in the UN Security Council and dominate NATO, the world's largest military alliance…..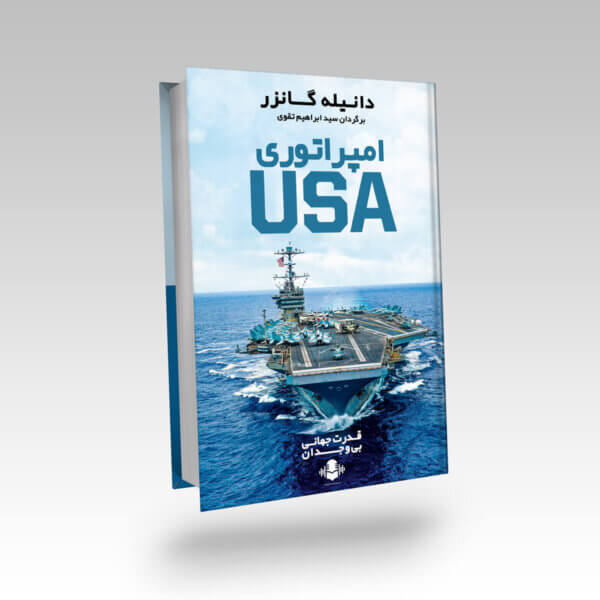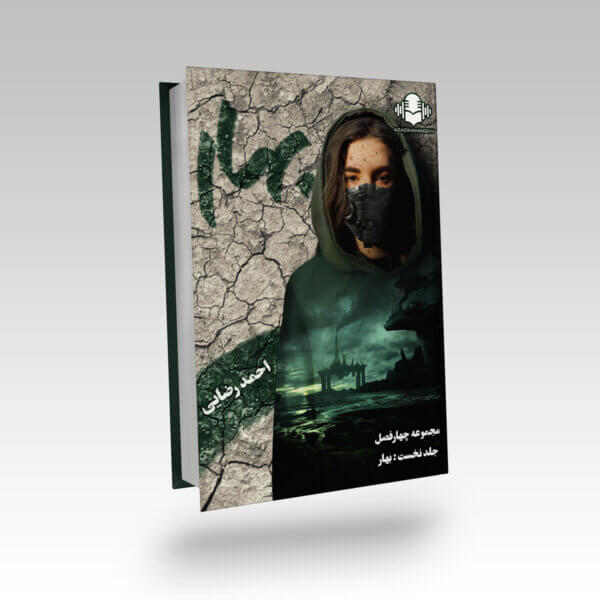 Author Ahmad Rezaee
In distant Iran, in a distant era..… the powerful hands of great power in Tehran have stretched from the Indian subcontinent to the Mediterranean Sea. Our world's independent countries are dependents and vassal states of this mighty Iran. This powerful Iran does not pay ransom to anyone in the world. However, it only honorably repays its debt to China after the oil ran out, and the people have pledged to owe China one million dollars since birth. The national ID card that we know is a chip that is installed on people's brains, and by sacrificing a little bit of freedom, it prevents financial fraud and peculation. It even allows the government to protect the mental health of people and society and prevent violations that endanger society.
Author Michael Luders / Translator Seyed Ebrahim Taghavi
The United States of America is the guarantor of democracy and human rights. But defending these "values" is only one side of the coin. On the other hand, there are ruthless politics based on power. However, the American myth of a selfless hegemony is at work. Among other reasons, our media often use double standards.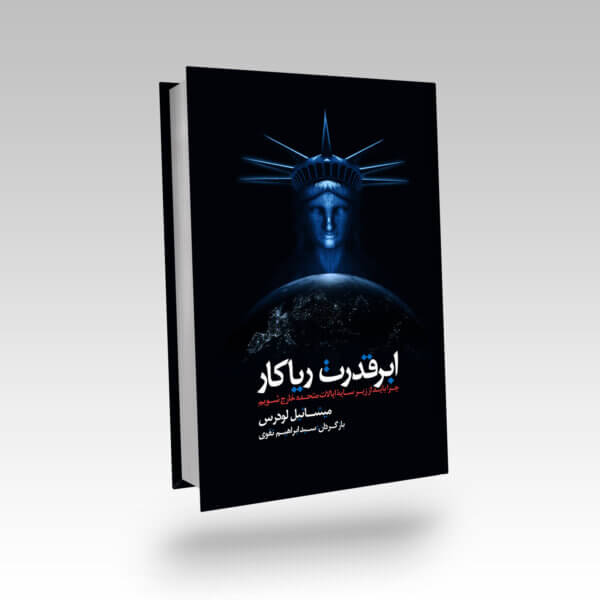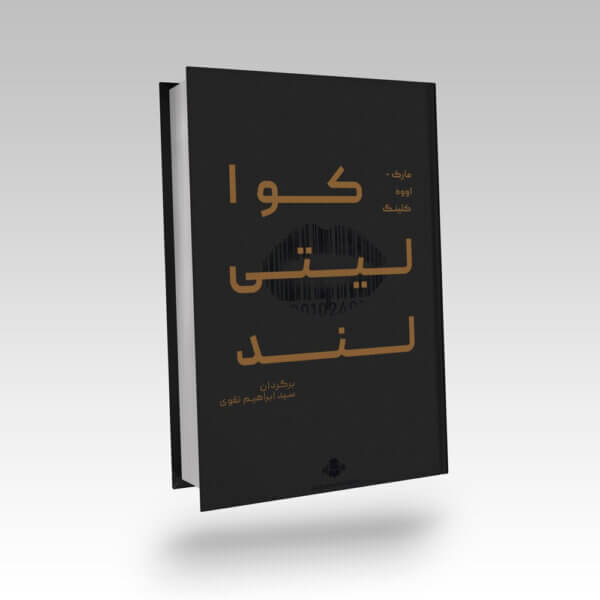 Author Marc-Uwe Kling / Translator Seyed Ebrahim Taghavi
In the future, everything is routine: work, leisure, and relationships are optimized by algorithms. QualityPartner knows who suits you best. The self-driving car knows where you want to go. And everyone who is a member of TheShop will receive all the goods they want without having to order them. Super practical! No human being has to make hard decisions anymore – because in QualityLand the answer to all questions is one thing: OK.
Listen to Bibliocast Podcast