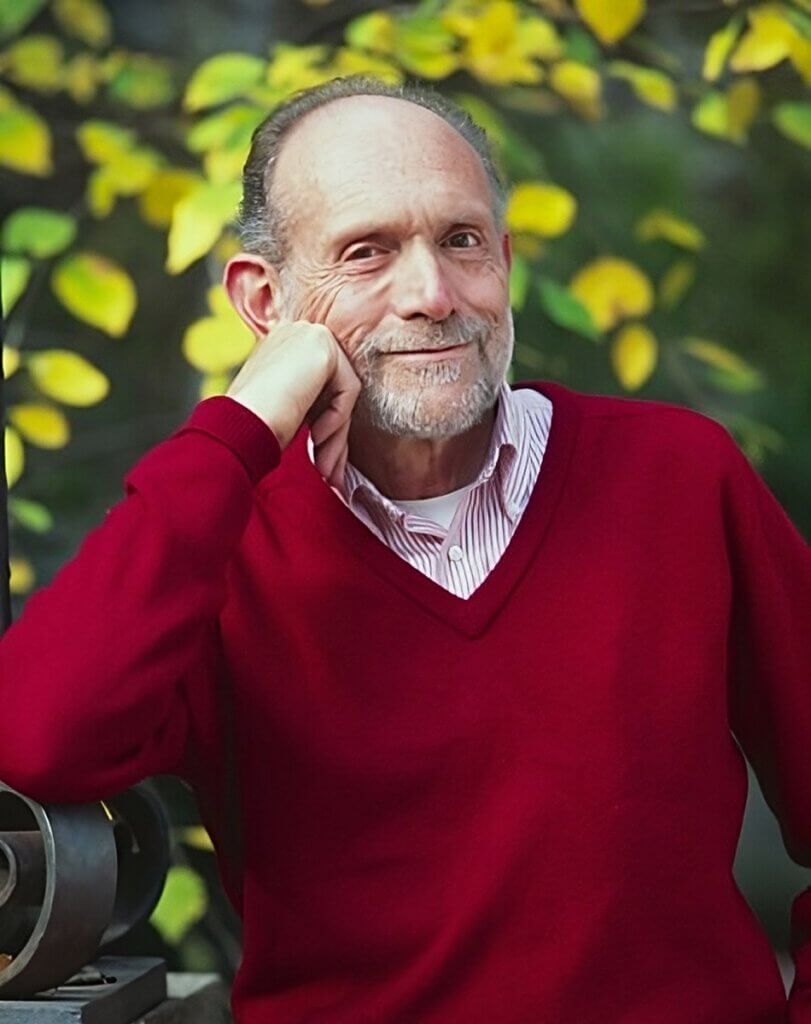 Michael N. Nagler is one of the most respected scholars and defenders of non-violence in the world. He is a professor emeritus of classical and comparative literature at the University of California, Berkeley. In the same university, Nagler launched the "Peace and Conflict Studies Program", which is now one of the most extensive of its kind in North America.
He is also the founder and president of The METTA Center for Nonviolence and the author of Our Spiritual Crisis and The Search for a Nonviolent Future, the latter of which won the American Book of the Year award in 2002 and has been translated into several languages. His articles have appeared in the Wall Street Journal and elsewhere, and he has been speaking and writing about nonviolence, meditation, and world peace for more than 30 years. Nagler is the Chairman of the Board of Directors of "PeaceWorkers" and one of the pioneer founders of "Nonviolent Peaceforce", which is now a global provider of non-violent peacekeeping services in Mindanao, Sri Lanka, South Sudan, and many other dangerous areas, to preserve human life and promote human rights. Has acted or is acting as an impartial third party committed to non-violent methods.
However, Michael Nagler's main preoccupation today is the METTA Center for Nonviolence. He founded this center in 1982 along with others. METTA produces books, videos, blog posts, and other content, as well as creating and managing the Roadmap Project for a Comprehensive Nonviolence Strategy.
You can listen to his book "The Nonviolence Handbook" translated into Farsi by Dr. Farhad Meysami on the Bibliocast podcast.