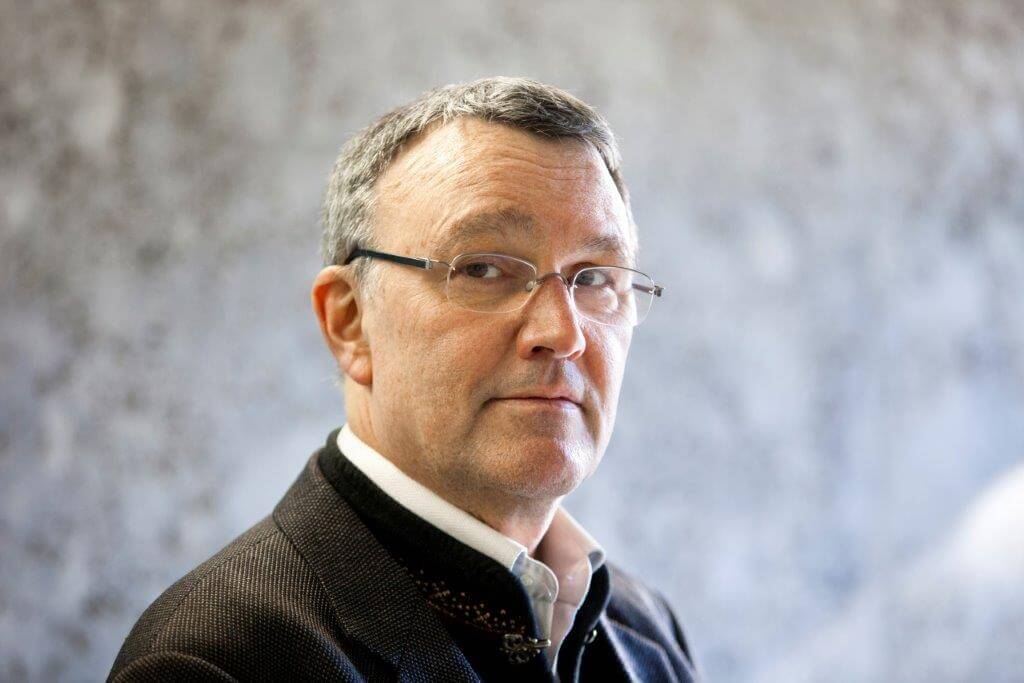 Born in Bremen in 1959, Mishael Luders studied Arabic literature in Damascus, completed his studies in Islamology, political science, and journalism in Berlin, and wrote his doctoral dissertation on Egyptian cinema.
Luders was the Middle East correspondent for Die Zeit's weekly newspaper for many years. After the death of Peter Scholl-Latour, he succeeded him as the head of the Deutsch-Arabische Gesellschaft. As an expert on the Middle East and the author of best-selling works, Luders often appears as a guest on radio and television programs. Some of his works include "Days of Anger" (2011) about the Arab Spring, "Iran: The Wrong War" (2012), "The One Who Sows the Wind" (2015), "Those Who Reap the Storm" (2017), and "Armageddon in the Orient" (2018), as well as the thriller novels "Never Say Anything" (2016) and "Jackals' Tracks" (2020).
"The Sanctimonious Superpower" is the latest work by Michael Luders, published in early 2021.