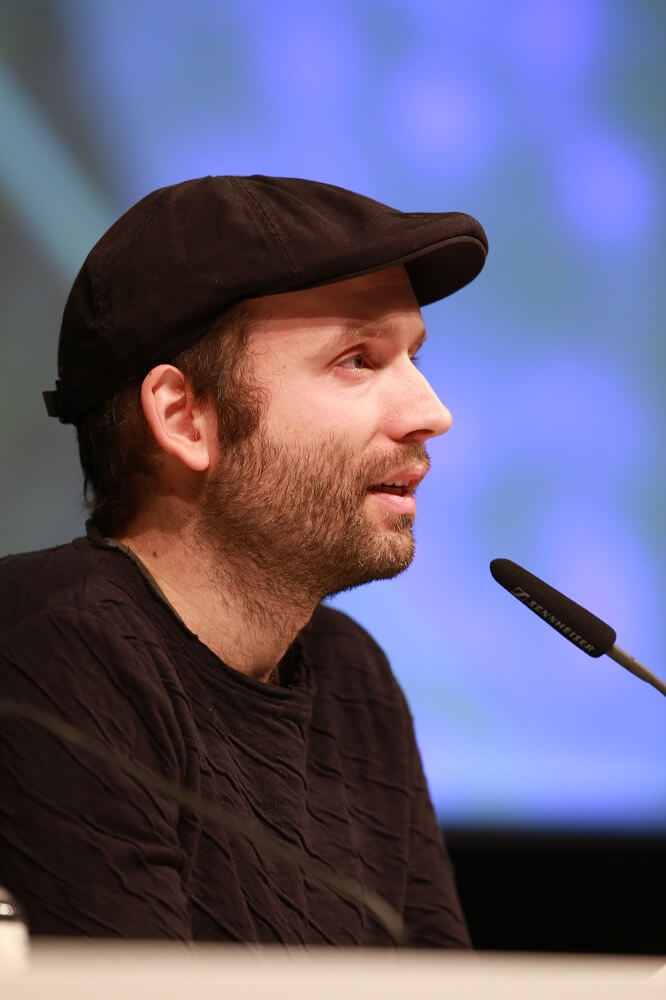 Marc-Uwe Kling, born in Stuttgart in 1982, is a German songwriter, cabaret artist, and author. Having learned to play the guitar and piano as a child, he immigrated to Berlin at the age of twenty, where he studied philosophy and theater at the Freie Universität Berlin.
Since 2003, Kling has been performing in cabaret shows (a combination of stand-up comedy, music, and theater) and poetry slams. Kling's success and fame are mostly due to the Kangaroo Trilogy: The Kangaroo Chronicles in 2009, The Kangaroo Manifesto in 2011, and The Kangaroo Revelations in 2014.
The audiobooks of these works, which were recorded during Kling's live performances in front of an audience, became extremely popular, to the point where Kling released a portion of Kangaroo adventures that was not included in the final version of the trilogy in the form of the book "Strange Adventures of Kangaroo" in 2018. While the Kangaroo trilogy consisted of a series of stand-alone events in separate chapters, in 2017 Kling published his first novel, an anti-utopian futuristic science fiction comic, which was also a success for Kling. The second part of QualityLand "QualityLand 2.0: Kiki's Secret" was also released in 2019.