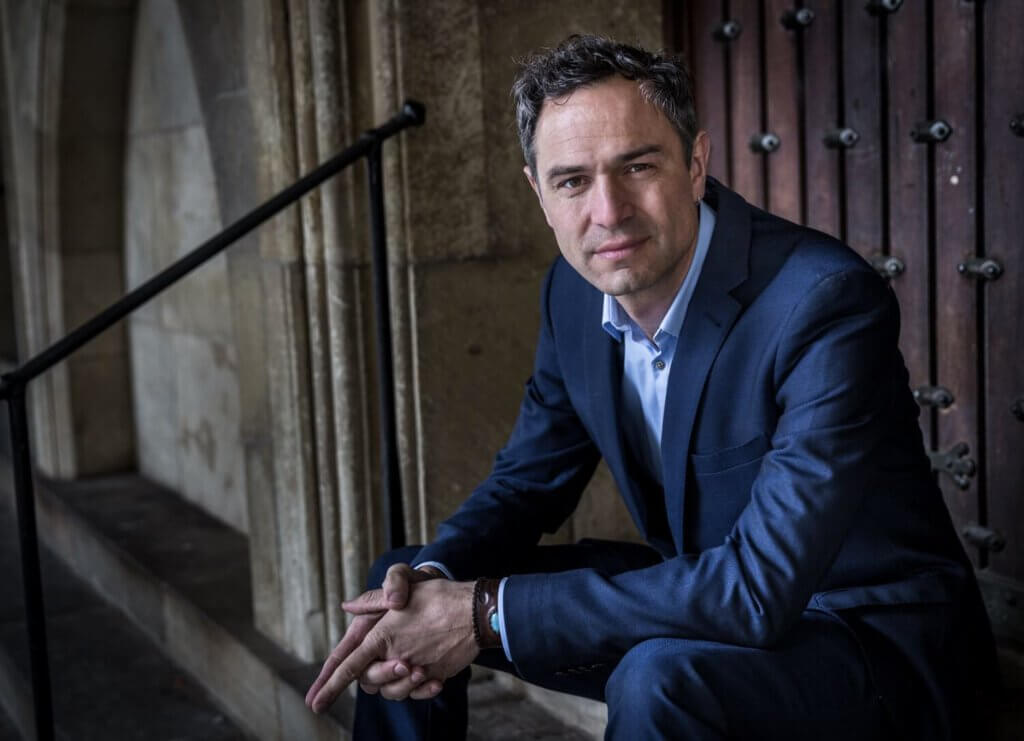 Dr. Daniele Ganser is a historian and peace researcher. His area of expertise is contemporary history from 1945 onward and international politics, and his research focuses on geopolitics, secret wars, the battle over resources, and human rights. He is the founder and director of the "Swiss Institute for Peace and Energy Research" SIPER, in Basel.
Daniele Ganser has two children and lives with her family near Basel.
"USA: The Ruthless Empire" is his latest work, which was recently translated into Farsi.
Photograph by Ingo Wösner